2017 NJ
INTERNATIONAL FOOD FESTIVAL

On September 24th, 2017, the Japanese-US Alliance of New Jersey (JUSA-NJ) and the Chinese-American Family Coalition (CAFC) co-hosted the annual International Food Festival at Van Sauna County Park in Paramus, NJ. Every year, representatives of Asian countries bring a wealth of rich cultural performances and authentic snack foods for the community to experience.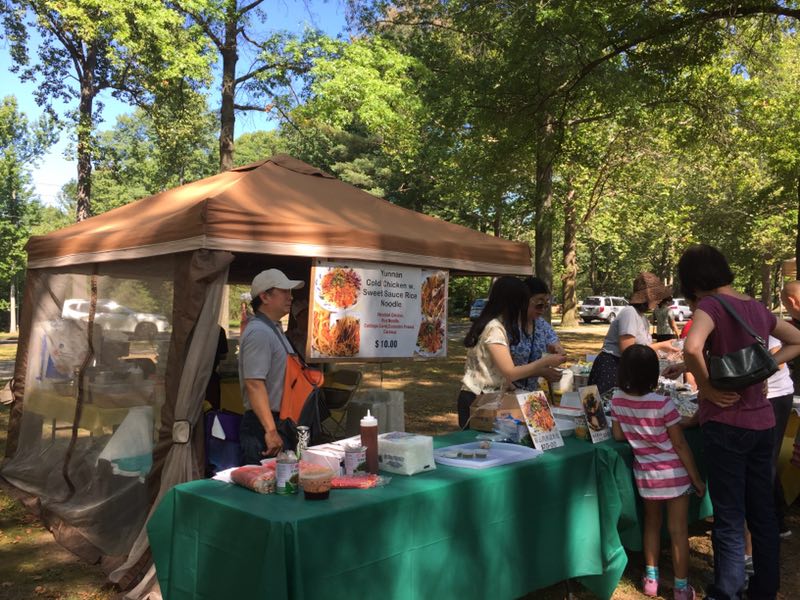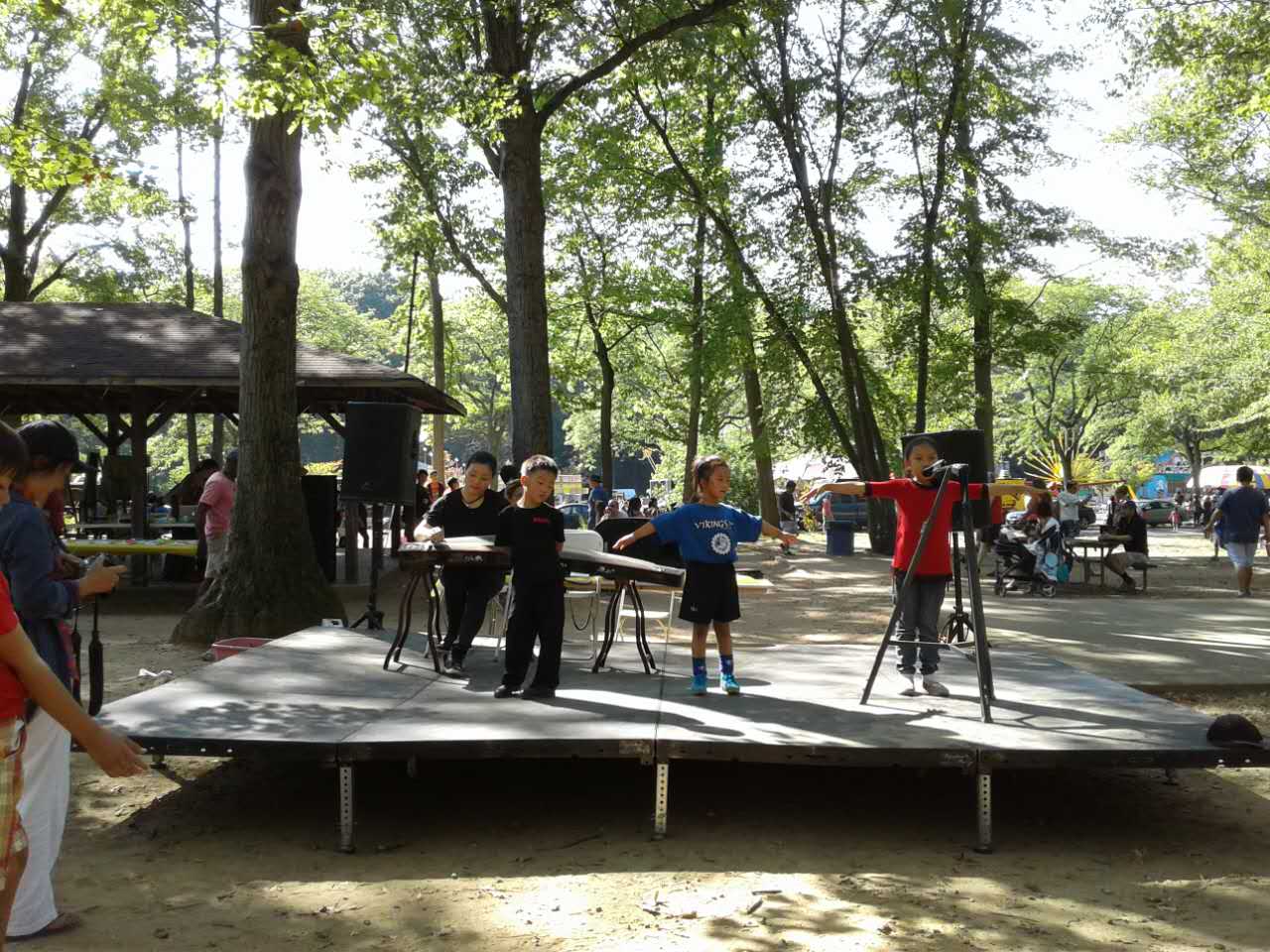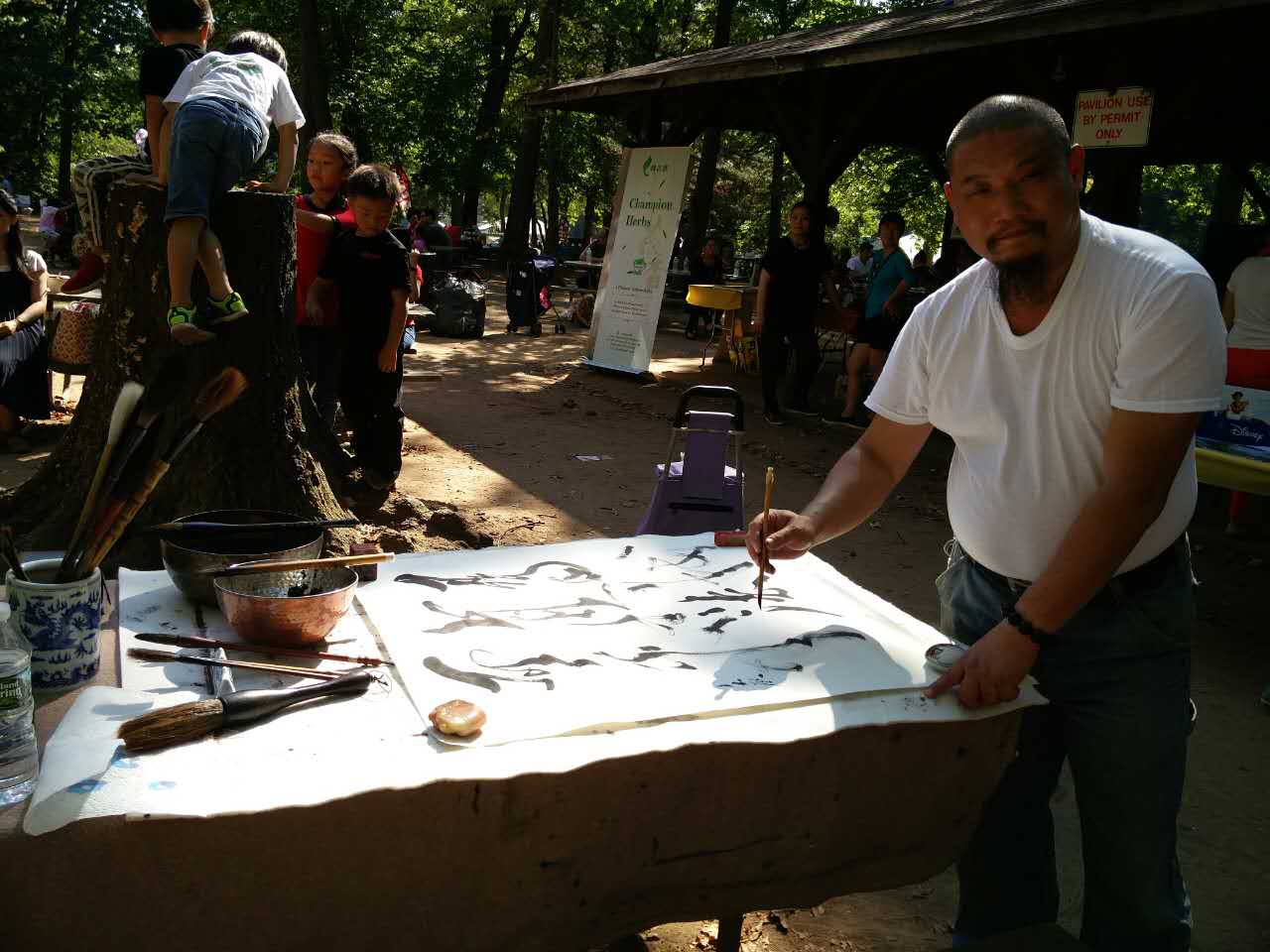 This year, CAFC brought delicious Chinese cuisine and a special treat of Yunnan rose cakes to the festivals. In the exhibition area, CAFC promoted Chinese tea culture with tea products provided by Champion Herbs. CAFC also hosted tea ceremony demonstrations, where visitors learned the techniques for brewing the perfect cup of tea and about the types of tea and their health benefits. CAFC also showcased traditional Chinese singing performances of the texts "Disciples Rule" and "Bai Jia Xing". Available for sale were a collection of exquisite Chinese embroidery and scarves.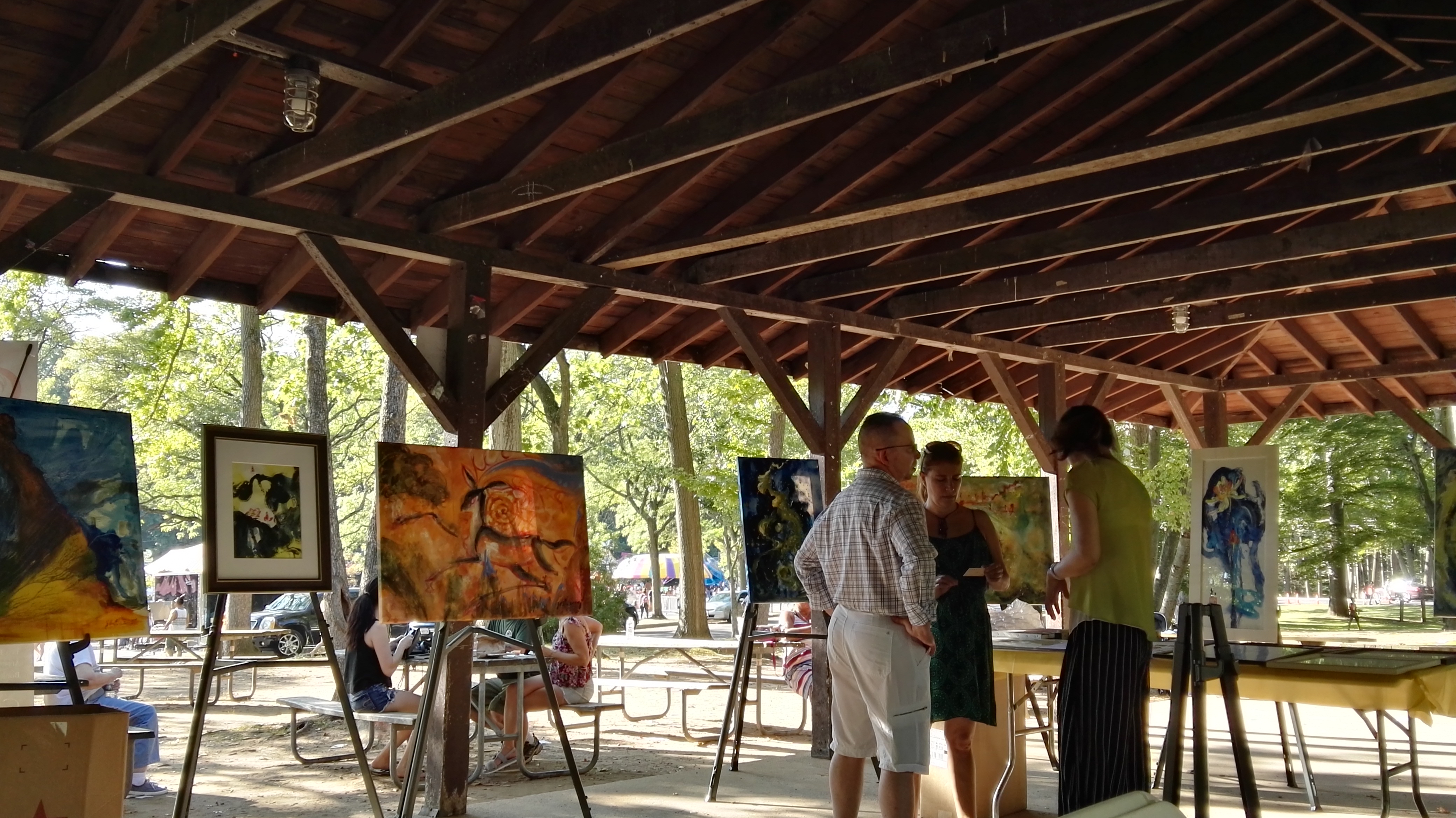 The International Food Festival is an opportunity for the local community to enjoy the tastes and cultural arts of many nations. CAFC eagerly anticipates next year's festival. "I am grateful for the staff and enthusiastic volunteers for their meticulous work at the festival", says Ms. Angie Ngai, the Executive Director of CAFC. "I hope people will come to anticipate the performances and treats that CAFC will bring to each year's festival, and also learn more about the work that CAFC does."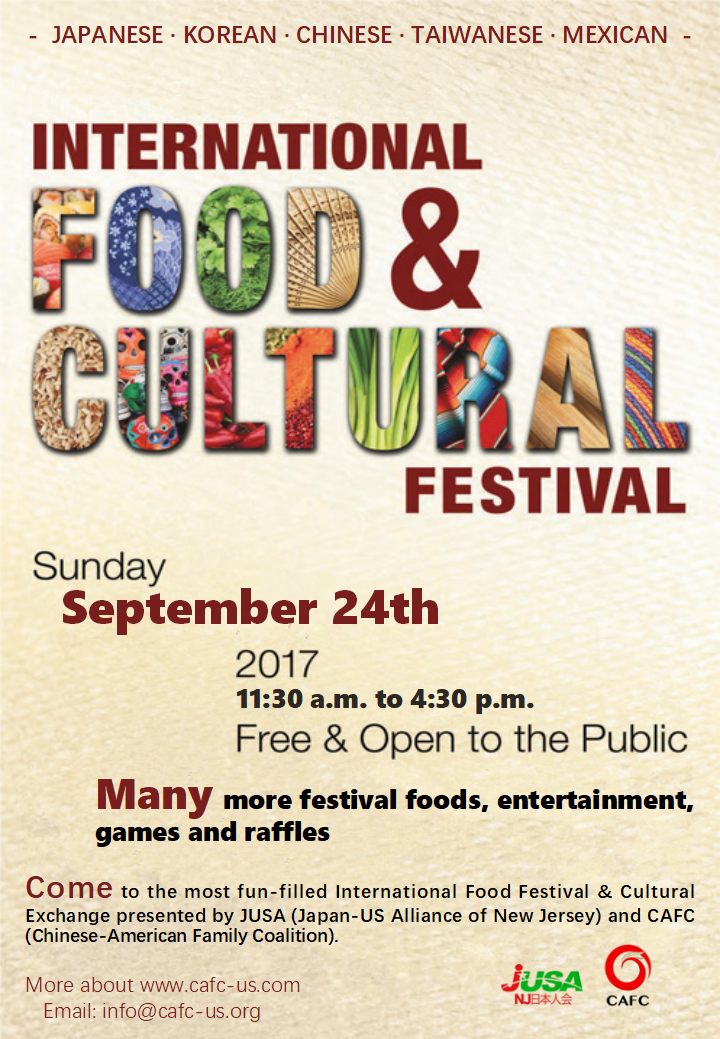 2017 INTERNATIONAL FOOD FESTIVAL
Hosted by JUSA-NJ, CAFC
DATE:​​ SUNDAY, SEPTEMBER 24, 2017
​​​If it rains, the food festival will be canceled.
TIME:​​ 11:30AM– 4:30PM
LOCATION:​ VAN SAUN COUNTY PARK, AREA E & F
​​​216 Forest Avenue, Paramus, NJ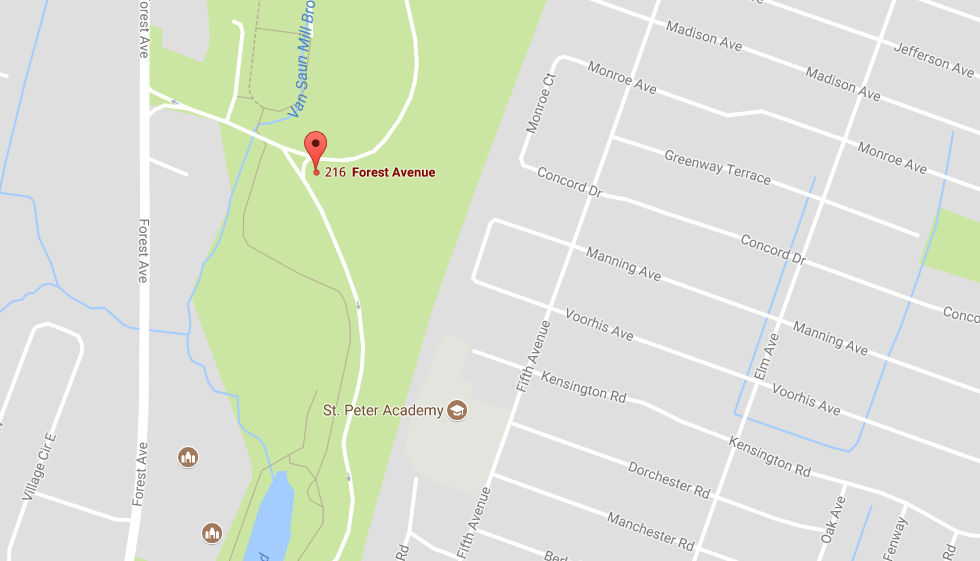 Come to the most fun-filled International Food Festival & Cultural Exchange.
Japanese, Korean, Chinese, Taiwanese, Mexican, Bubble Tea & many more festival foods, entertainment, games and raffles…
This year's celebration featured Chinese teas and an art show/auction with over 100 artworks by Chinese artists, including calligraphy printings, silk embroidery, and ink paintings. Part of the proceeds from the art auction were dedicated to Rutgers Against Hunger (RAH), a Rutgers University initiative to provide services and relief to families suffering from food insecurity in New Jersey.
For additional information, contact info@cafc-us.org